Optical Table (9.0MX1.5m) Shanghai Institute of Optics & Fine Mechanics of the Chinese Academy of Sciences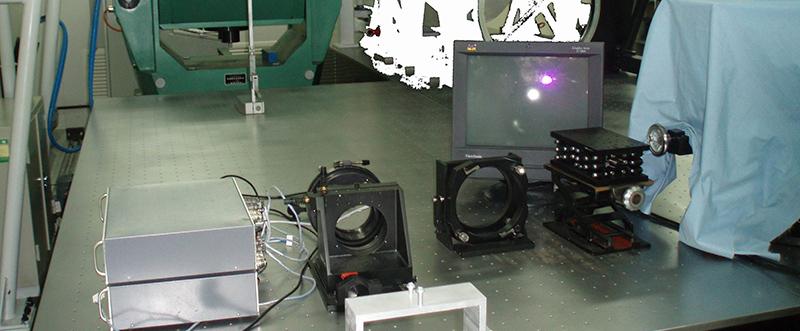 Name: Composite self-balancing Precision Vibration-isolated Optical Table
Model:ZDT/F
Size:9m*1.5m*1.2m
Client Requested/Tailor-made Specification:
(1) Main breadboard consists of two connected pieces with receptive size of 6m*1.5m and 3m*1.5m.
(2) Seamless splicing of 2 separate pieces to form an L shaped platform.
(3) Unevenness is less than 0.1mm/㎡ and the roughness is less than 0.8μm.
(4) M6 threaded holes with space of 50mm*50mm in between.
(5) Inherent Frequency: Less than 2Hz in horizontal direction and less than 2Hz in vertical direction.
(6) Minimum load Capacity: 6,000kg.